Powder coating, as the name suggests, uses a powder form of paint, which adheres on application by being electro-statically charged. The painted item is then left for a specific time in an oven to cure.
Powder Coating can be used on a variety of materials and is available in a wide range of colours and sheens. It is Quick, Affordable and produces a high-quality, uniform, durable finish which is extremely resistant to corrosion, heat, UV light and chemicals etc.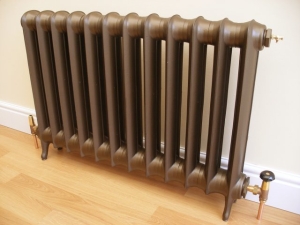 Areas covered:
Established since 1998, West Taunton Powder Coating provide a range of services including Powder Coating, Stove Enamelling and Shot Blasting for customers across the South West including Wivesliscombe, Taunton and surrounding areas.