Stove Enamelling is a wet-spray process using specialised stoving paints. After spraying, the paint is left in a high temperature stove to cure (harden) for a specific time.
Available in a wide range of colours and sheens, Stove Enamelling produces an attractive and extremely durable heat-resistant finish
Our high-quality stove enamelled coatings are the ideal finish for everything from engineering components, metal fabrication, bike frames, wheels, gates and railings...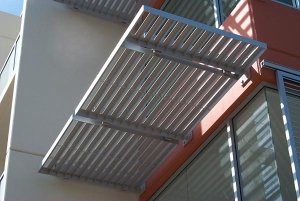 Areas covered:
Established since 1998, West Taunton Powder Coating provide a range of services including Powder Coating, Stove Enamelling and Shot Blasting for customers across the South West including Wivesliscombe, Taunton and surrounding areas.